Airport Service
Seattle Airport Taxi has been providing airport and charter limousine service around the Puget Sound area for over 10 years. Our extensive fleet of stretch limousines and sedans, SUV limos and luxury vans, and even classic cars will fit almost any need in Western Washington and the Portland Oregon metro area.
Our Seattle-based vehicles are always kept in top condition, so that you get a like-new ride, every time. Also among our top priorities are courtesy, timeliness, safety, whether you're on a luxury Seattle tour or just a ride from the airport.
We also pay our chauffeurs better than anyone in the business, ensuring that your Seattle Airport Taxi limousine rental is everything you could hope for.
We serve the entire Puget Sound and Portland metro area and all Western Washington business travelers looking for professional, affordable airport limousine service. Searching for taxi near me other than orange cab seattle. Seattle taxi service is your destination Seatac tax is best taxi to seatac
But we also provide limousine services for Seattle planners and party-goers who want to celebrate in style, and tourists or locals who hope to see a whole new side of Seattle or Western Washington.
Browse our site i.e. https://www.seattleairporttaxi.com/ or contact us today for more information about our limo services!
Call us at (206) 430-5051, 24 hours a day, 7 days a week.
Limousine Transportation
Simply put, we offer the highest quality limousine services in Seattle, at reasonable rates, without ever sacrificing your comfort or safety. Our service area extends across Western Washington.
Our specialty is airport limousine service to or from all Western Washington airports, both public and private. This includes Seattle-Tacoma International (SEA) and Boeing Field (BFI). Arriving passengers are met in the baggage claim area. Chauffeurs hold a sign with the client's name and/or company name prominently displayed. Baggage Assistance is always included. Multi-Flight group arrival coordination is also available.
We also provide a customized Western Washington wine tour by limousine, Seattle city tours and many more Western Washington limo tours.
Of course, charter Seattle Airport Taxi limousine services such as wedding and prom packages, bachelor/ette parties, and nights on the town in Seattle are also available!
So when you're ready to hire a clean, late-model limo or sedan call us at (206) 430-5051, 24 hours a day, 7 days a week.
Corporate/Charge Accounts
Seattle Airport Taxi has added an exclusive Western Washington limo and sedan corporate division to cater to the needs of our valuable customers. We have equally established a highly-developed and reliable transportation system which aims to provide first-class Washington limousine and sedan services at affordable and competitive prices.
To open a Corporate Account, call us to receive an account number. We will also send you the price lists of the local airports and our hourly services thereafter. You can schedule an Airport transportation pickup on-line or by contacting our corporate office at (206) 430-5051, 24 hours a day, 7 days a week.
Cruise Terminal Service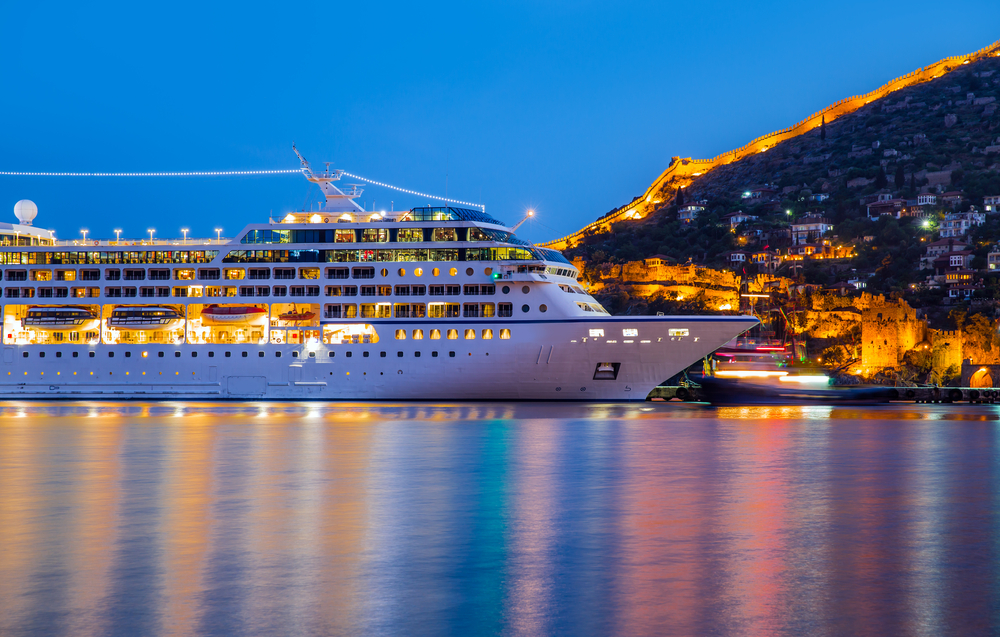 Seattle Airport Taxi is the finest in cruise ship terminal sedan and limousine service! Seattle Airport Taxi provide pickup and drop off to / from Seattle cruise terminal Pier 66, Pier 91,
Our promise to you is to offer the finest in limousine, sedan and bus service to and from the Seattle Cruise Ship Terminals.
Cruise Terminal Pick-Ups and Drop-Offs
Enjoy your vacation from the moment you leave your home until the moment you return! Why worry about your luggage, parking, embarking and disembarking? All you will need to remember is your bathing suit and travel paperwork.
Seattle Airport Reservation
Seattle Airport Towncar
Seattle Airport Limo
Seattle Airport car Service
Seattle Airport Transfers
Seattle Airport Pickups
Seattle Cruise picups
Seattle Cruise Drop off
Call us at (206) 430-5051, 24 hours a day, 7 days a week.